Transfleet's forty manufacturing and service department trade personnel are fully qualified and offer over 200 years combined knowledge and expertise. Where required, welders are ticketed to the AS/NZS2980 standard. Our Operations Manager and senior department heads, supervise customer's orders every step of the way.
We operate from a modern, state-of-the-art production and service facilities designed specifically to manufacture and service heavy transport vehicles. We use an in-house custom built 9-metre press to manufacture our aluminium bodies and have four work bays dedicated solely to truck fit-up work. We also have an 11-metre paint booth with electrostatic painting equipment that provides an eco-friendly, factory- finish to our work.
Manufacturing Workshop Capabilities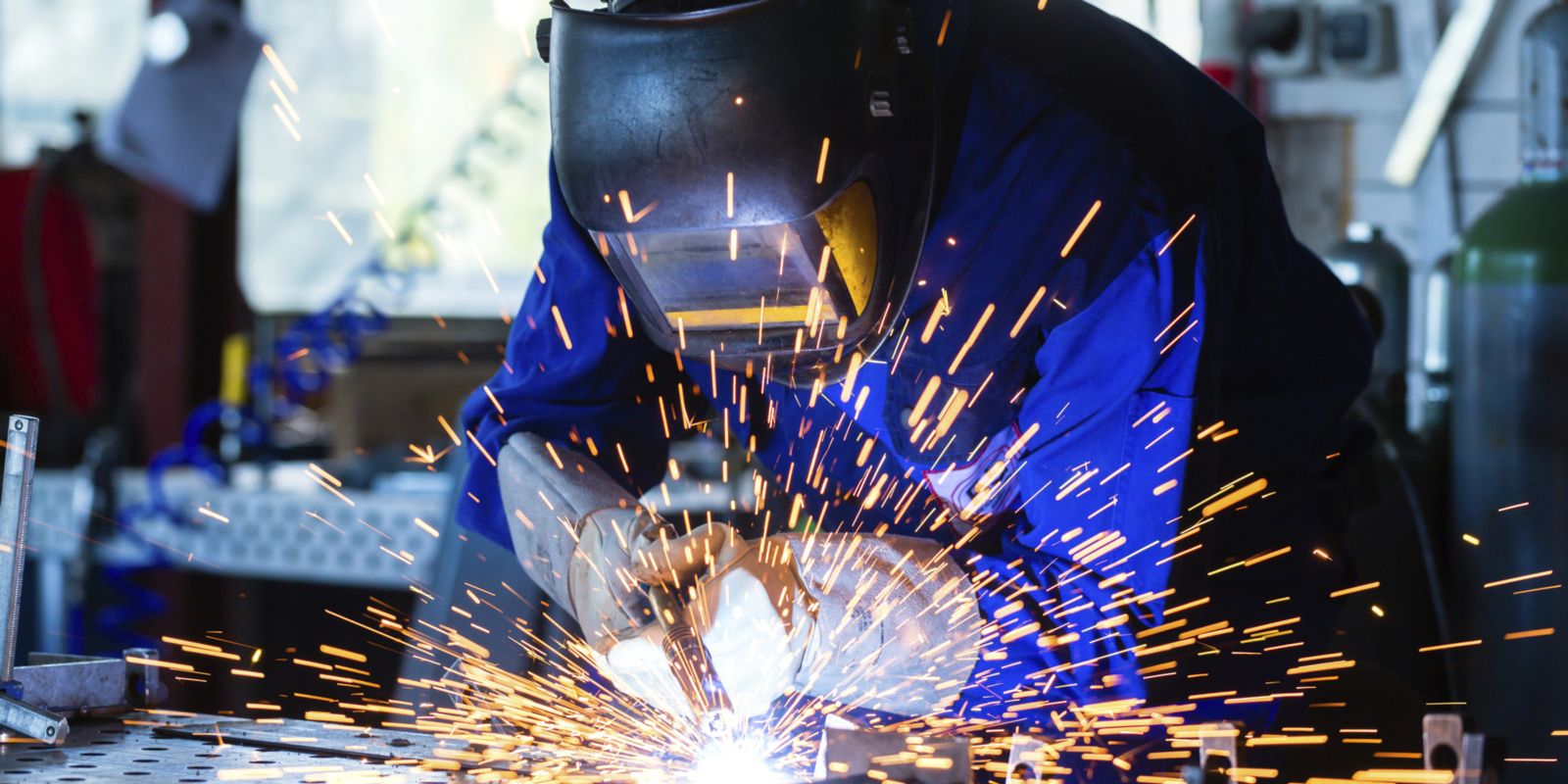 Fabrication and assembly of trailer chassis and gear frames, including drawbars and decks
Truck fit up, chassis modification and hydraulics work
Componentry installation
Aluminium and steel body fabrication
Factory-finish electrostatic painting.
Separate manufacturing and service areas ensure we do not compromise on customer service.