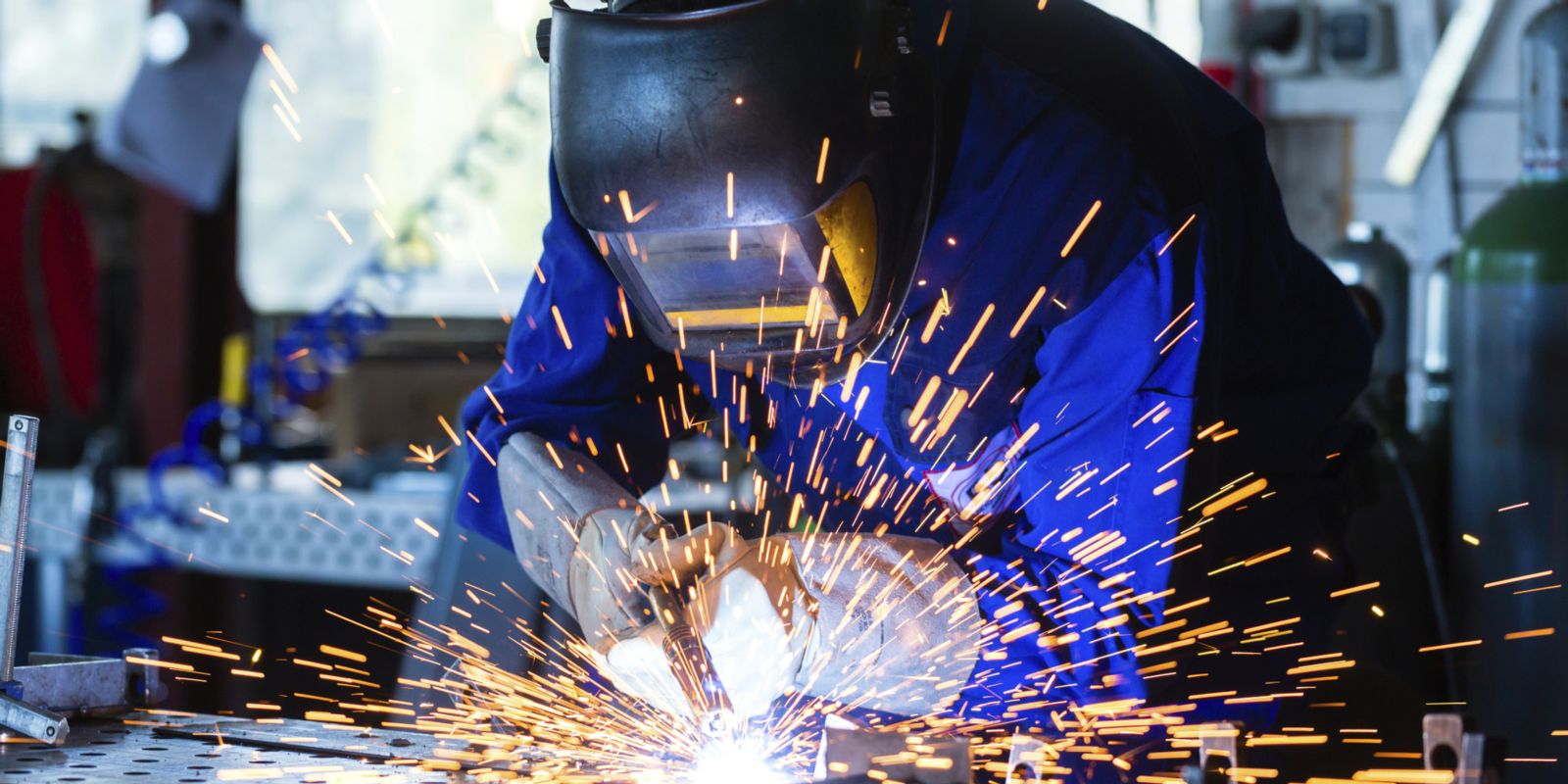 Thank you for choosing to equip your fleet with a Transfleet product. This department is located at our new factory site, 78 McLaughlins Rd. Wiri. Headed by Gary (Wizz) Hobson the team covers every job from replacing a single tarp hook to full trailer referbishment.
To contact Gary call (09) 262 3176 and select ext 717.
If its a Transfleet trailer that is to be serviced for your added convenience and peace of mind each of our trucks and trailers is issued with a unique serial identification number allowing you complete access to details of your vehicle's manufacture and parts anytime – day or night – from anywhere in the world. No more waiting to find out what part number or type may be required.
Identification numbers are stamped on the piece of equipment as well as detailed in your manual at time of delivery. Talk to us about peace of mind and identifying your Transfleet product.