ALL TRUCK BODIES ARE NOT CREATED EQUAL.
ONE SIZE DOES NOT FIT ALL.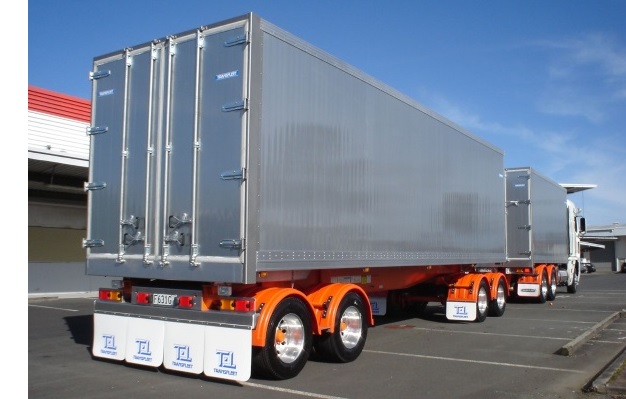 At Transfleet we understand there is no standard body length so we design our production around you, the customer. We are continually improving design and styling to lead trends – not follow them. We provide you with what you want rather than what is easiest to manufacture. As a result, Transfleet offers a complete line of trailer solutions:
Big Smoothy© Aluminium Dump Bodies
Traditional Multiple Piece Construction
Hook Bin Refuse Equipment
Clip Chip© Panel Monocoque Bulk Wood Chip Bodies and Trailers
Clip Chip©Heavy Duty Panel Monocoque Bulk Refuse Equipment.
Clip Chip© Panel Monocoque Livestock Bodies and Trailers
Walinga Aluminium Feed Truck bodies and Trailer products
---
WE BELIEVE IN OUR WORK; YOURS AND TRANSFLEETS.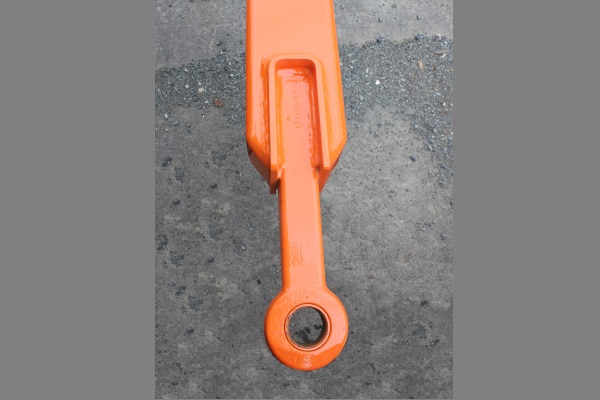 We also believe in the New Zealand road transport industry so for us some things are simply a given; not an 'optional extra'. When our equipment is supplied, you can expect many of these standard features:
Vertical tow eye installation to allow easy replacement if damaged.->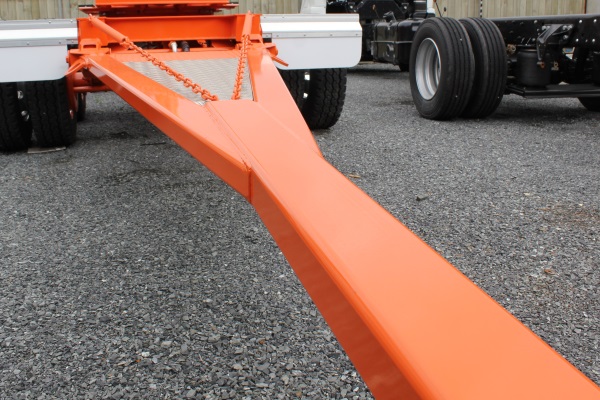 <- The Drawbar single main pole is made of heavy wall rectangular hollow section (RHS) steel, for maximum strength and increased maneuverablity.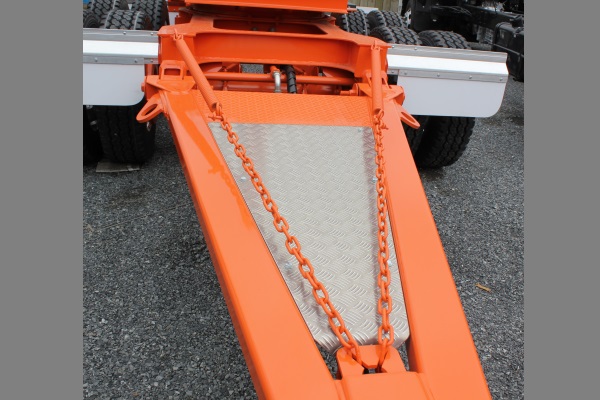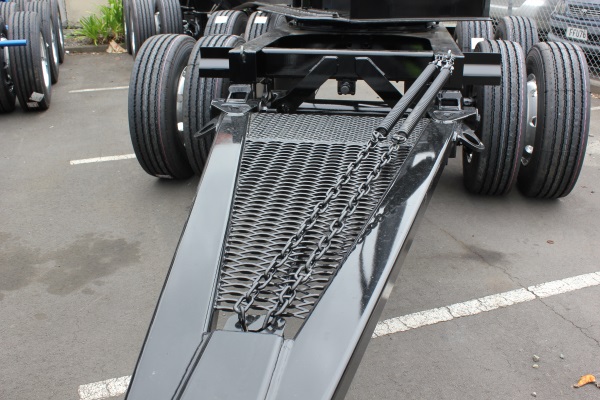 A tread plate step is structured into the drawbar. Along with an alloy tread plate infill or steel mesh infill. ->
Chassis and Gearframes from high tensile or 350 grade steel (depending on suspension and application) ->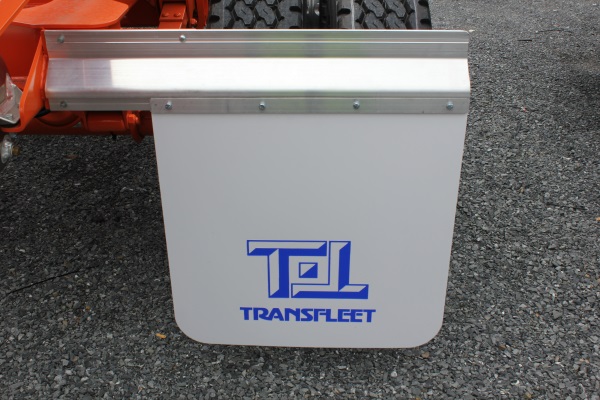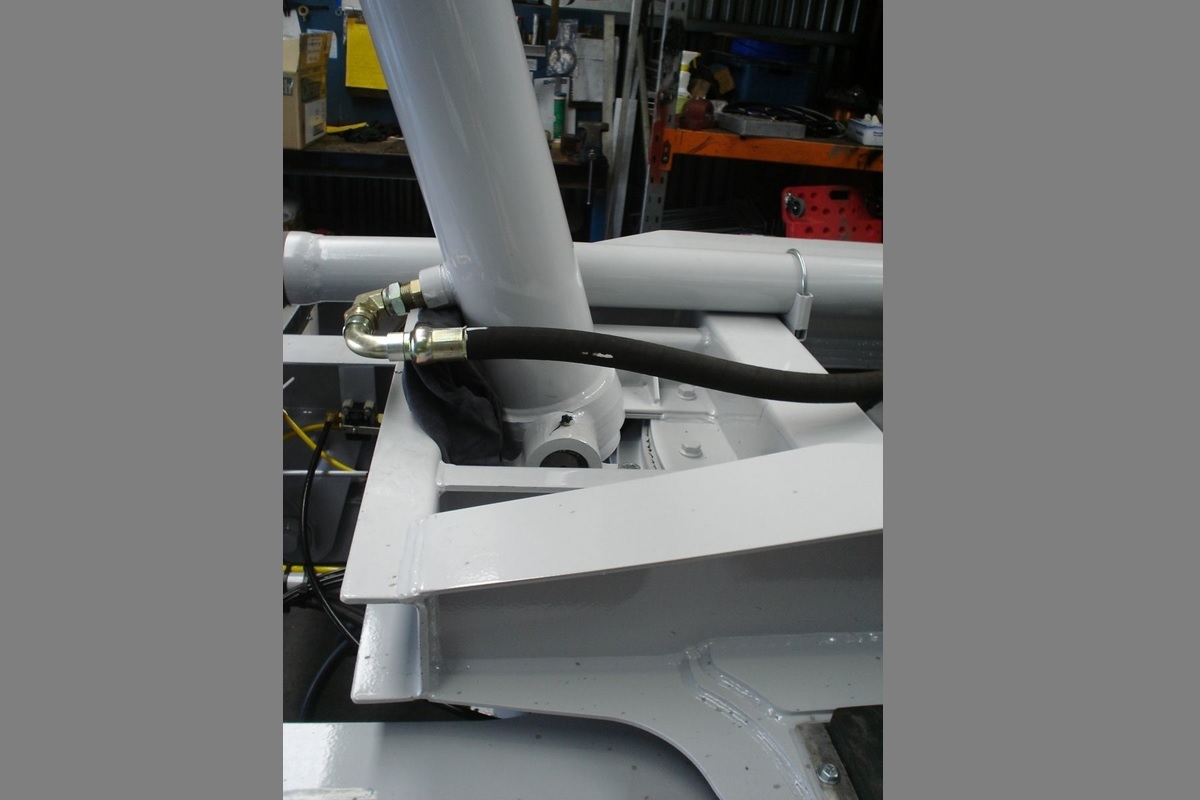 <- Transfleet exclusive alloy extruded half guards (replaceable) are easily replaceable if damaged and are available through spare parts.
Set foward ram mount design which minimises- ram angle and reduces headboard body stress. ->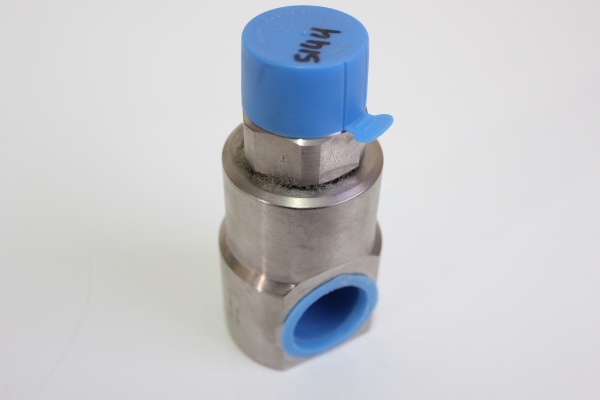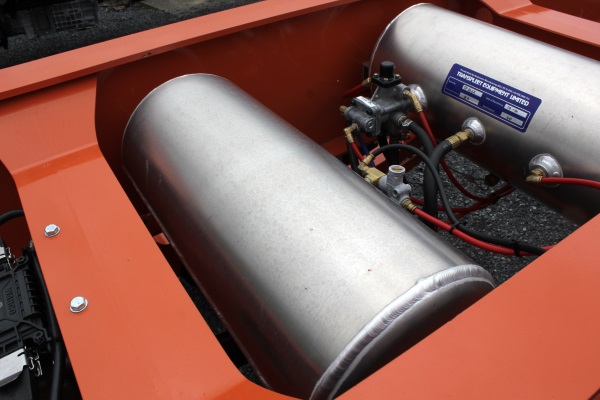 <- Ball bearing hydraulic swivel is used allowing maneuverablity without twisting of the hydraulic hose to ram.
Transfleet Alloy air tanks, ABS/EBS braking systems. ->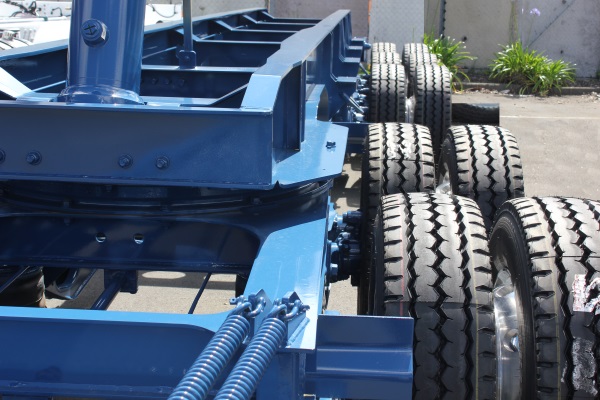 <- Full depth customer fabricated chassis.
<- Chassis and Gearframes from both high tensile and 350 steels are available, depending on application and suspension.