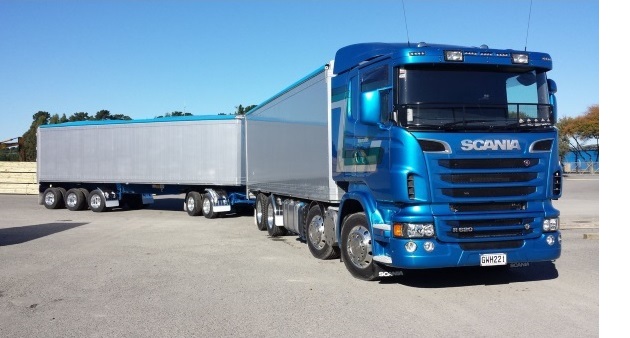 Developed specifically for long-term customer Renalls Ltd of Masterton in 2000 to transport wood chip safely and securely, the Clip Chip©panel body construction allows 50m3 trailers to optimise weight below six (6) tonne tare as a 4 axle (specification dependent). When seeking high cube equipment this design requires no additional reinforcement and offers a significant weight saving over conventional body design.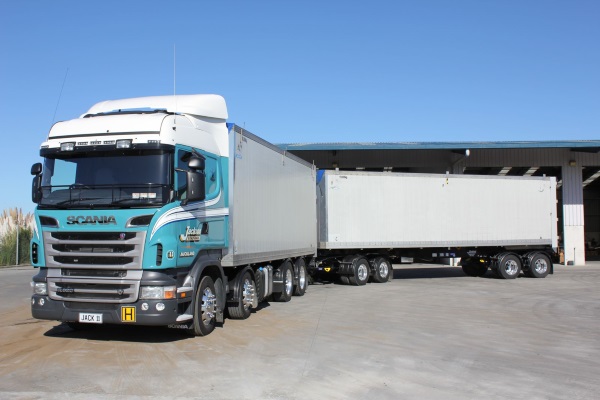 Features of the Clip Chip© include:
Light, durable construction fabricated from Transfleet exclusive aluminium self mating welded panel extrusion with top rail, coaming and cross-members.

Option for 4 or 5mm 5083 floor.

Transfleet HT HPMV trailer chassis fitted when ordered as a 5 axle.

Twin rear barn doors complete with 2x locks per door.

Elliptitarp or standard rollover covers are the most common fitted.

Body finish options include mill, powder coat, nano clear and full painted body.